News
Our music business news archive features the most relevant daily music business news selected from key press, designed as a quick and easy way for you to keep up-to-date with the latest industry issues. 
This news archive is also available via our Twitter platform @musictank  
22 Apr 2016
NEWS: Obama on Prince 'Few artists have influenced popular music more distinctly, or touched quite so many people' bit.ly/1SVp5nR
21 Apr 2016
NEWS: Another creative genius lost... Prince, singer and superstar, dies at 57.bbc.in/1qFg23K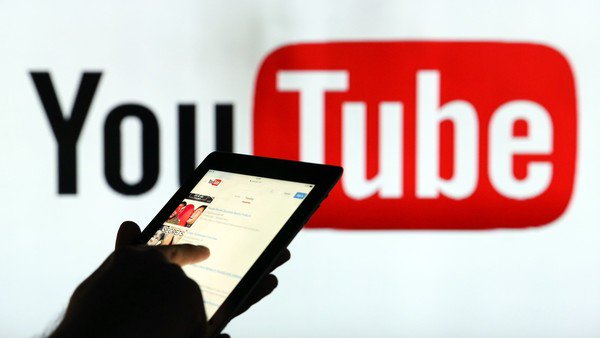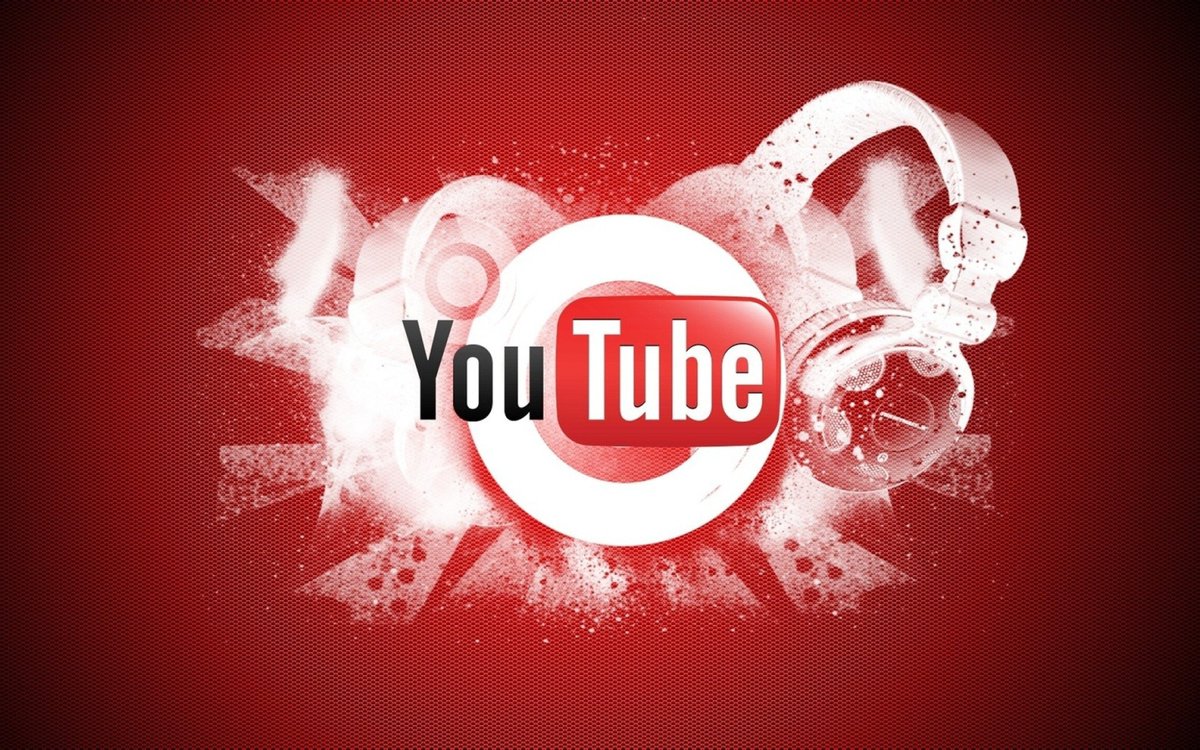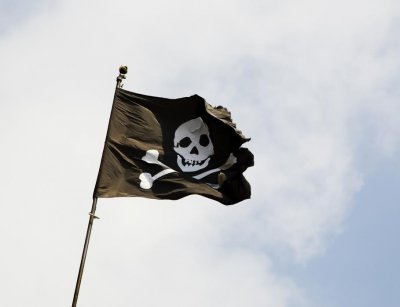 Filter by Sectors
In This Section
Subscribe to the MusicTank newsletter by entering your details below:
Thank you for signing up to the MusicTank newsletter!